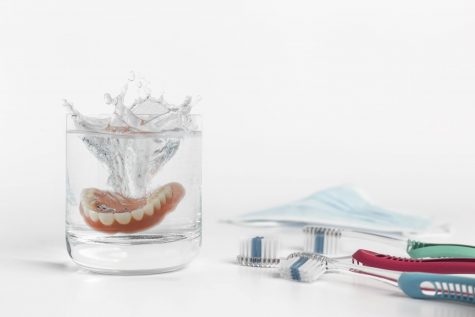 M. MEnard dentuRISTS
At M.Menard Denturists, we are denture specialists with the sole purpose of providing removable denture treatments to people who are missing some or all of their teeth.
With more than 35 years of various denture services in the Cornwall,Vankleek Hill,Vaudreuil and Alexandria area, such as producing full and partial dentures,dental implants, repairing and relining, we offer different types of dentures adapted to your needs.
The clinic also offers a one-hour repair service and adjustments to ease your discomfort quickly.
Our main goal is to provide professional and caring treatment solutions to patients who have experienced or will soon experience tooth loss.  As denturists, we will use the most advanced techniques and technology to achieve this purpose.
We want all patients who are treated at M.Menard Denturist clinic to know that they are being treated by professional denture specialists.
No referral from your Dentist is required, M.Menard Denturist Clinic is operated by experienced Denturists.
You can reach us at (450) 265-3332 to set up an appointment for a FREE CONSULTATION.  We are also able to accept walk-in and last minute appointment bookings as well.